Generative corporate design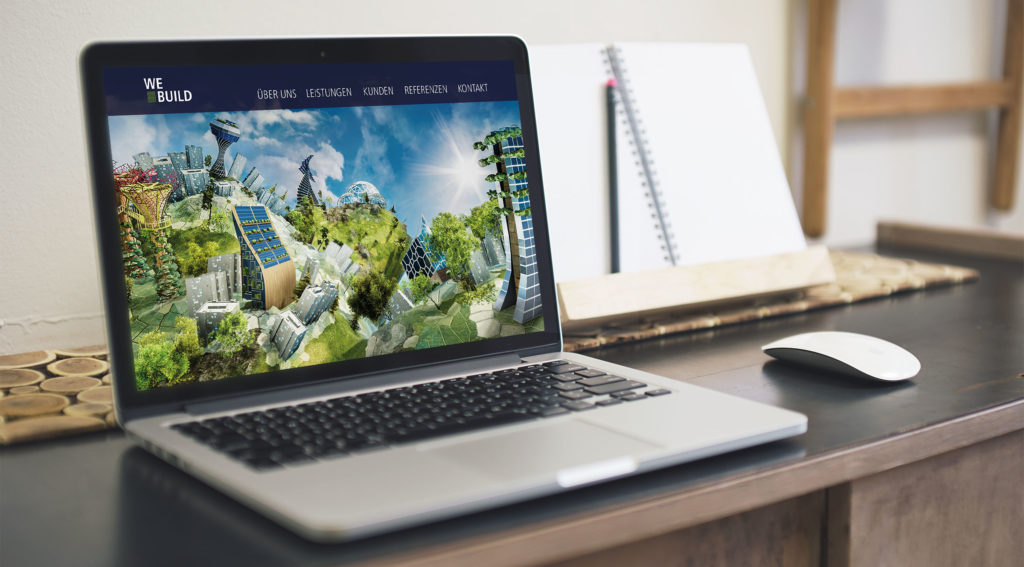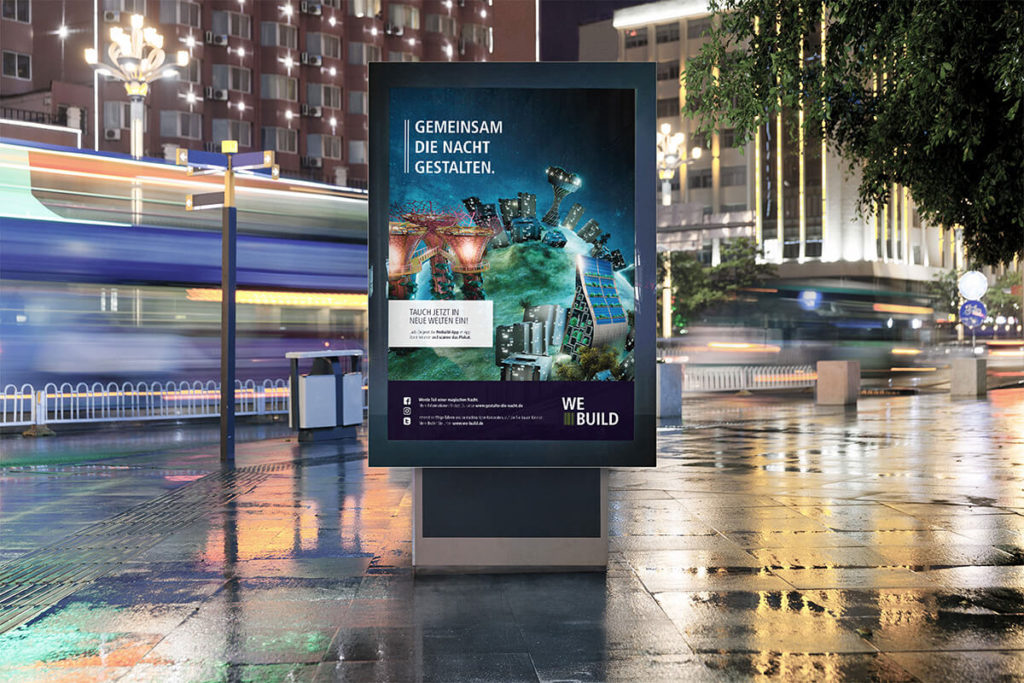 Technical development
A variety of interchangeable 3D models


Different types of buildings with varying degrees of detail and animations were created to further animate the dynamic world surface. Models are created, positioned and fully interchangeable in real time within their control range.
Multitiered terrain generation
For the generative representation of the landscapes we developed a shader with several levels for earth, vegetation and water, whose visual distribution could be adjusted via masks. In addition, height levels can be adjusted using separate displacement parameters per level. The main functionality of Metaworlds, the merging and dissolution of volumes, is retained.