We are prefrontal cortex – specialized in the creation of innovative applications and interactive concepts.
Meaningful presentations and software prototypes for VR, AR and mobile devices enable more efficient research, development, decision making and marketing – a creative view, technical know-how and intuitive operating concepts are the basics of the applications of tomorrow.
We offer everything as a one-stop shop: project planning, interaction concept as well as design and development. This ensures that we offer our partners the result that we want ourselves: impressive applications that show new possibilities, that astound and inspire.
Our Team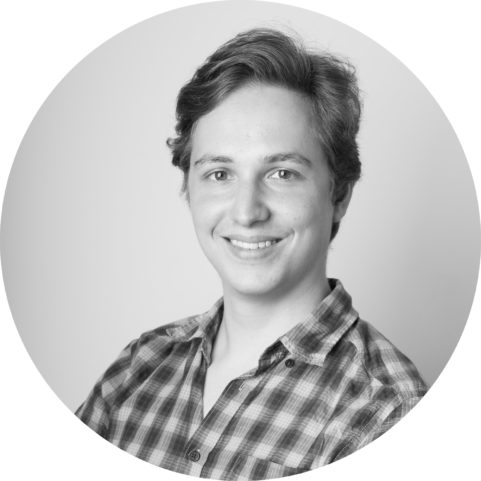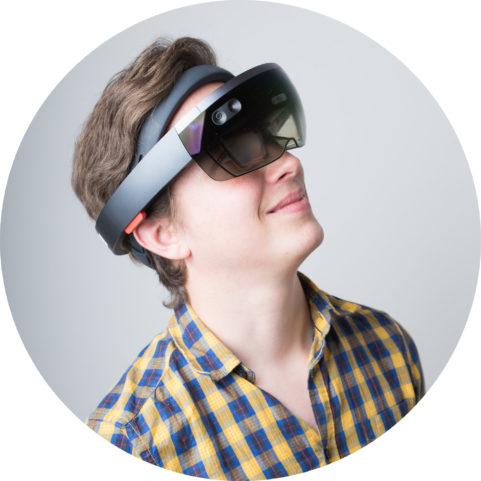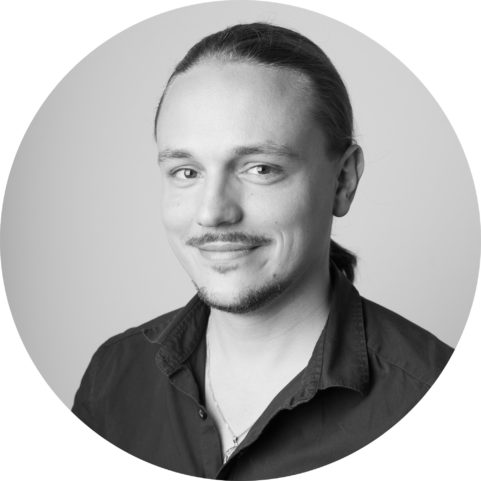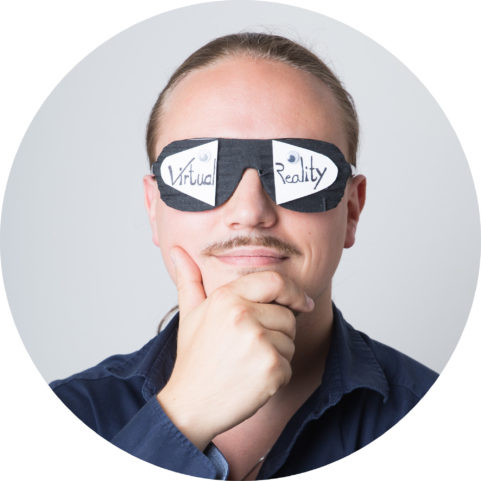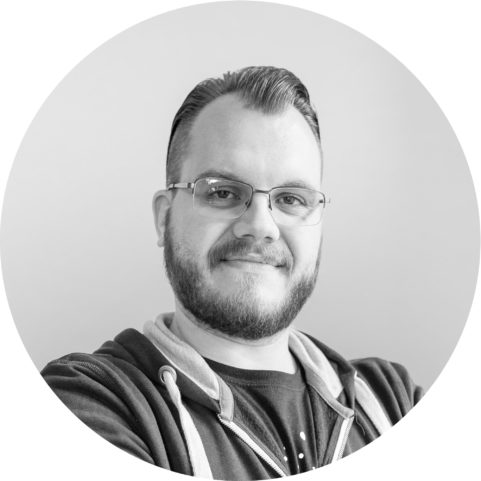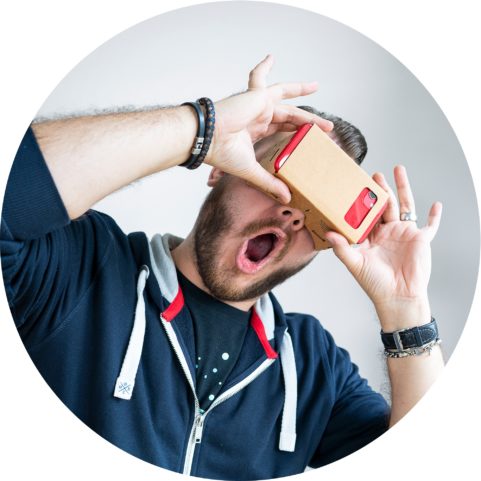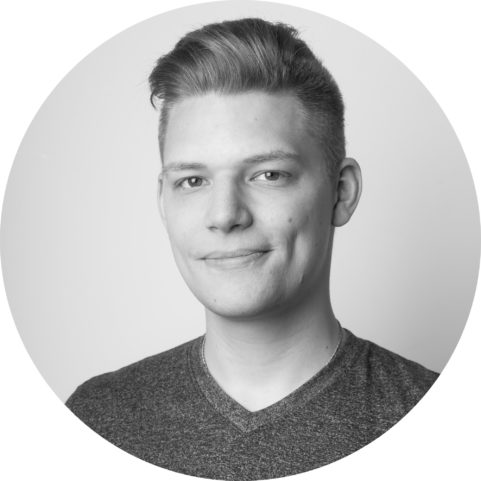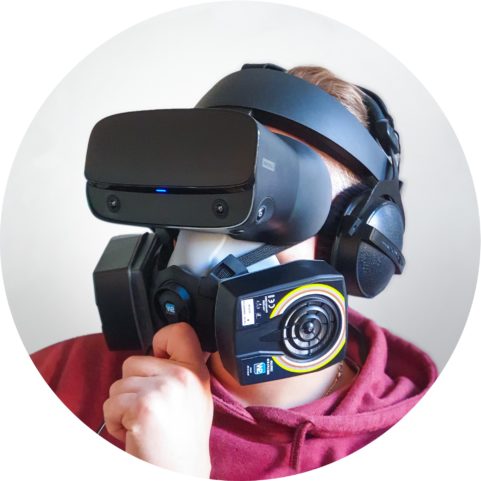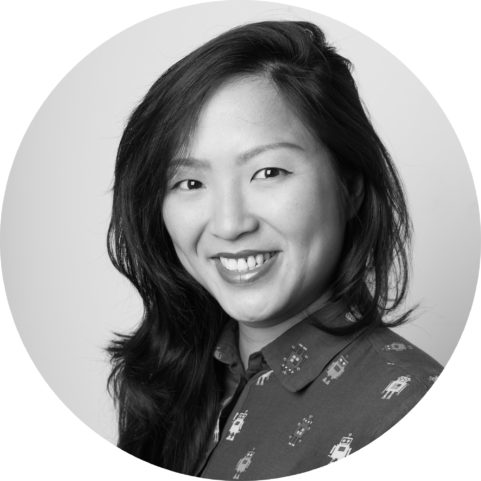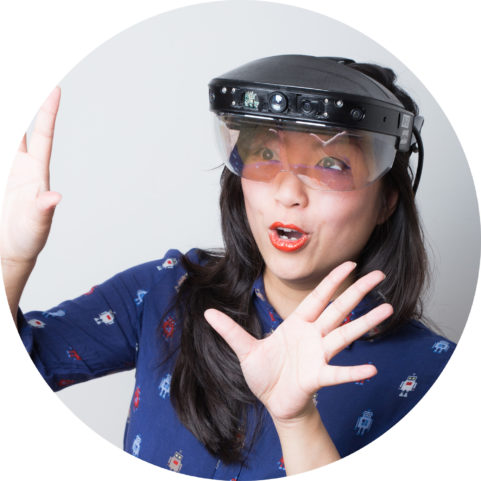 Binh Minh Herbst
Master of Arts (M.A.)
Concept, Art Direction, Creative Technologist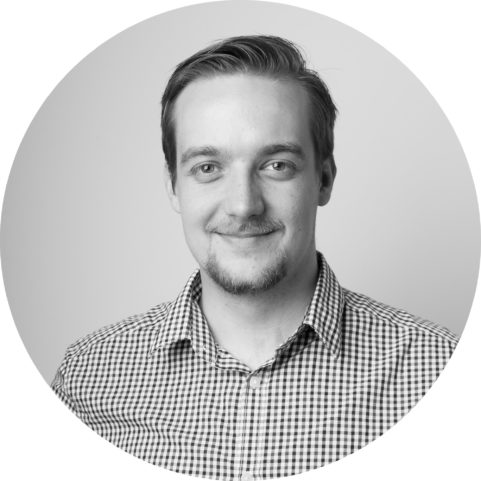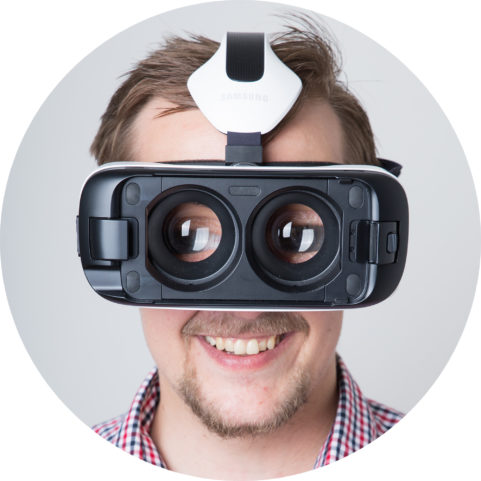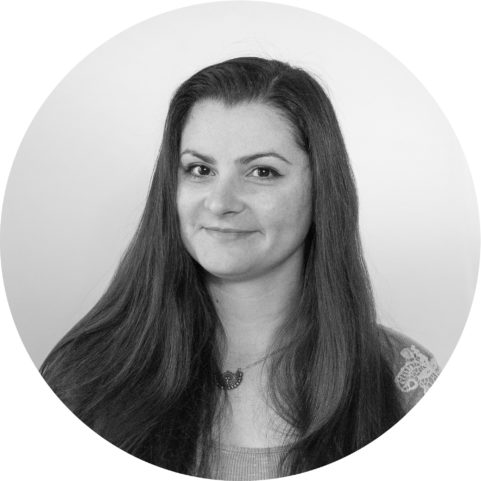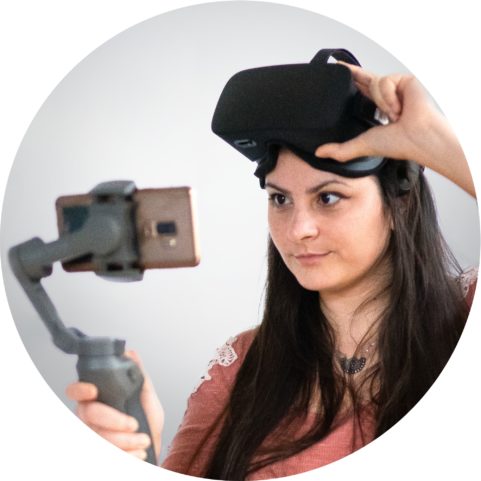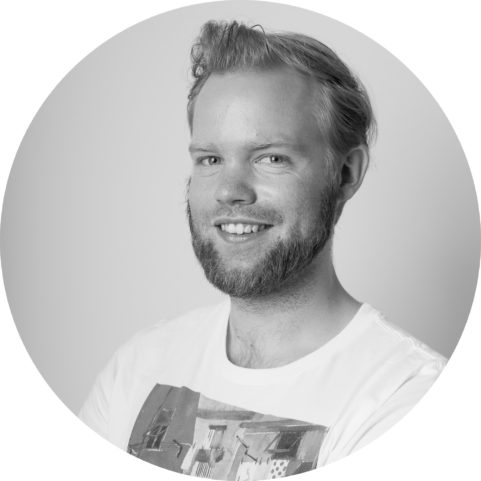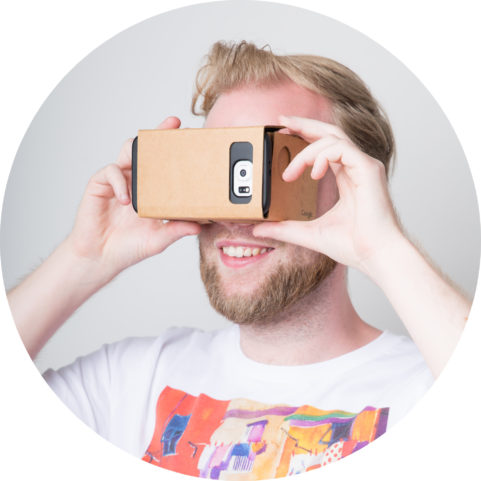 Marcel Wiessler
Bachelor of Arts (B.A.)
Development, Plugins,
Interaction Design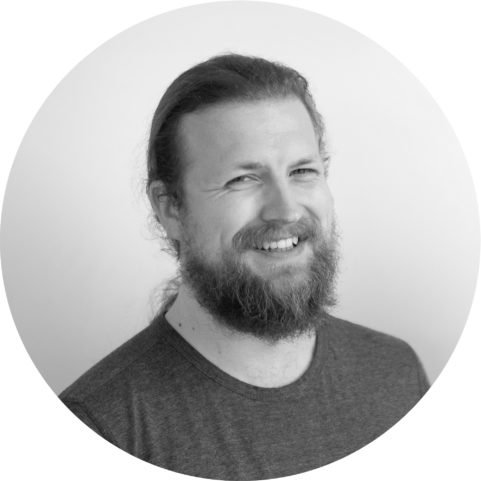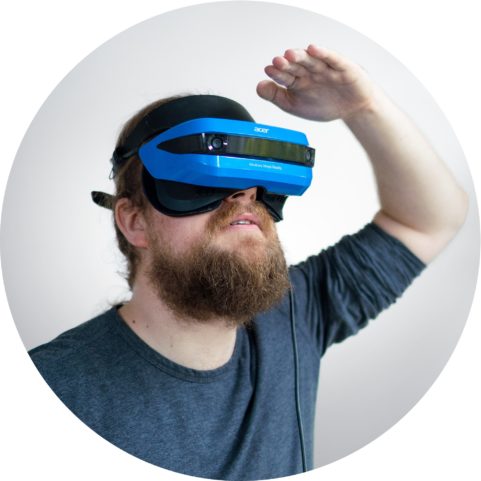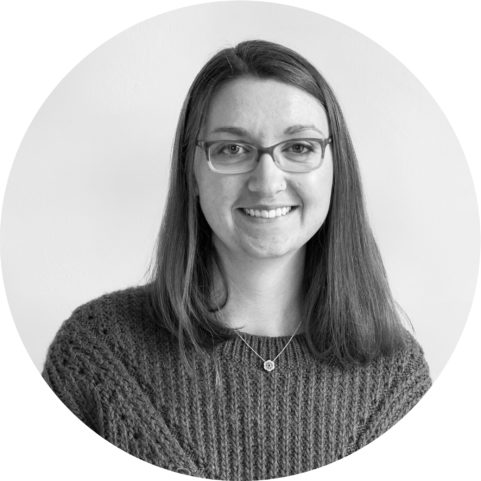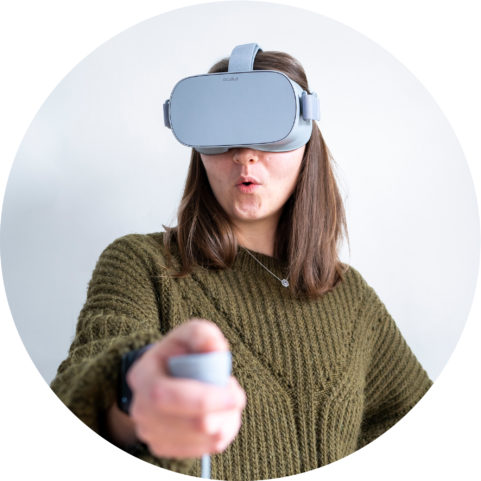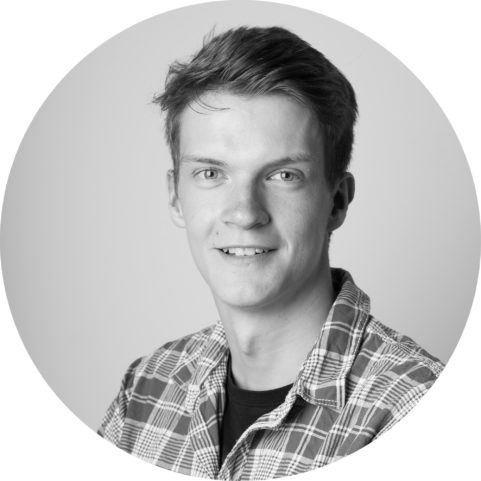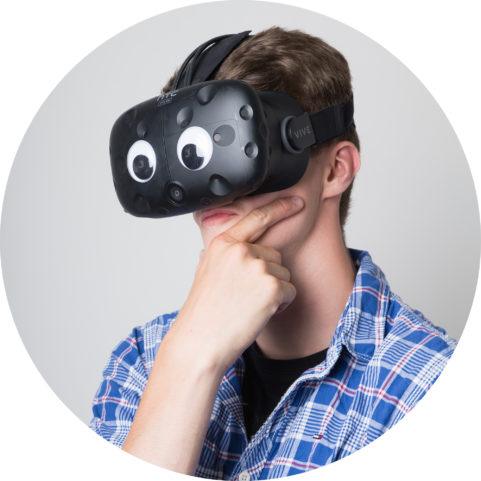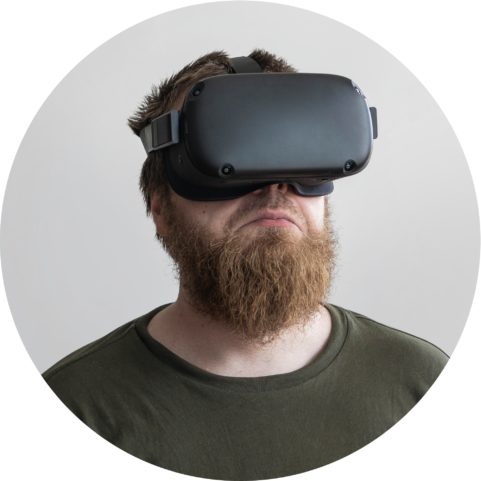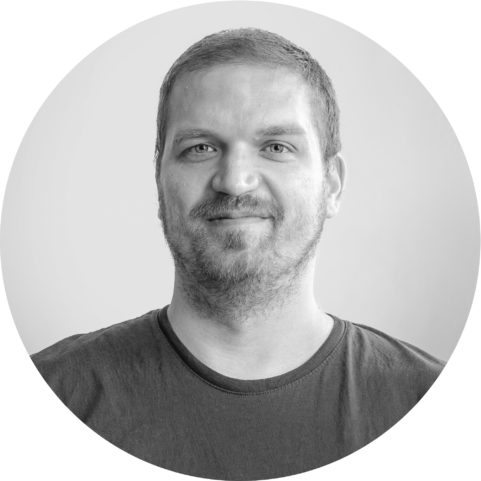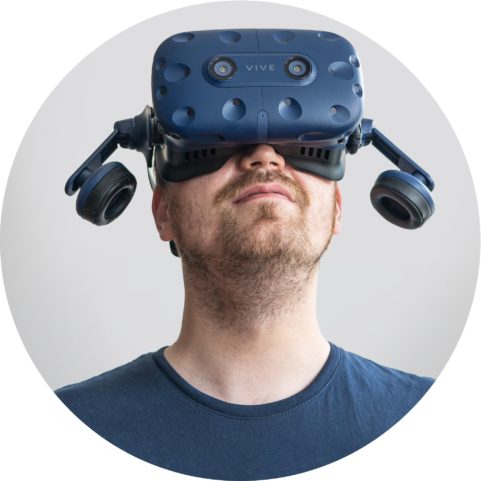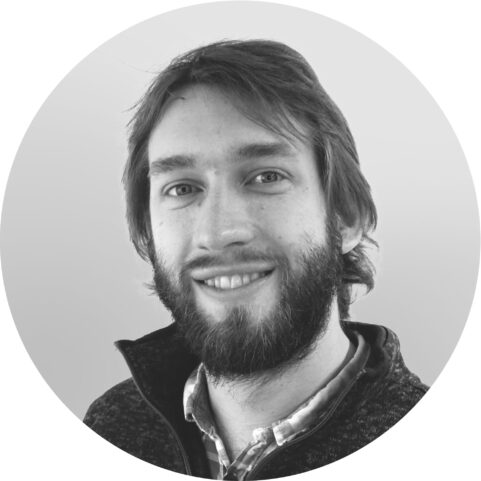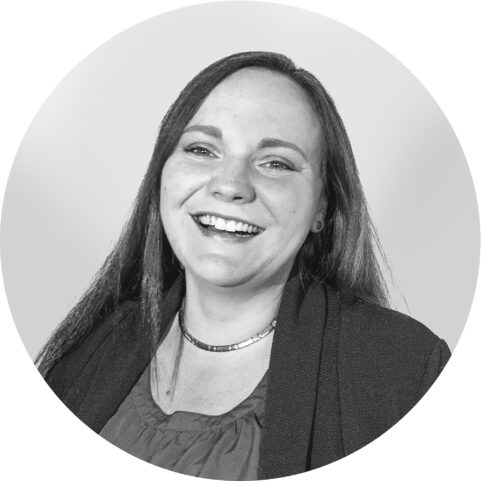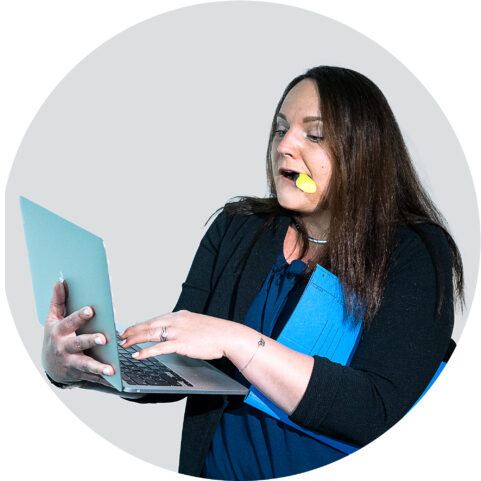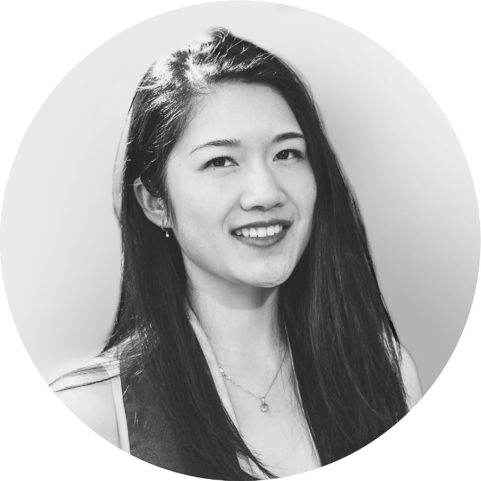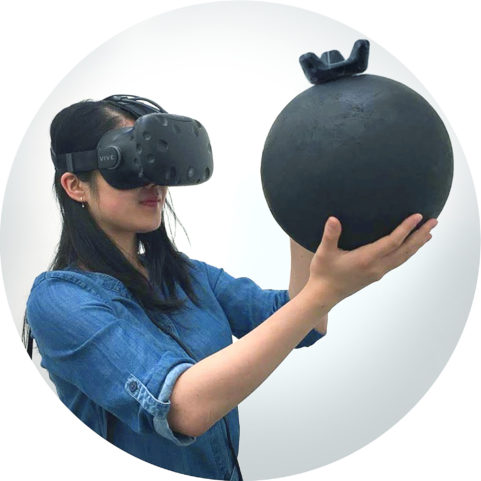 Vivian Liu
Bachelor of Science (B.Sc.)
Computer Science, Cognitive Science
New Media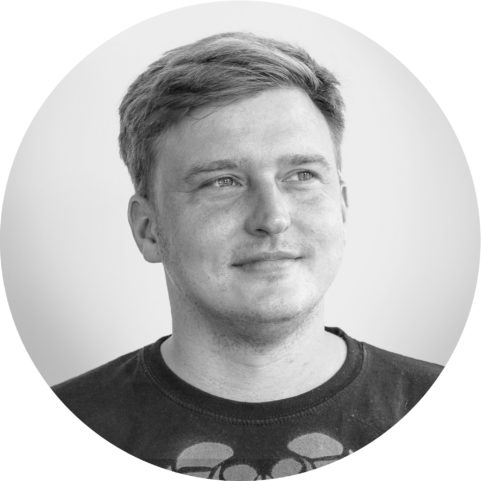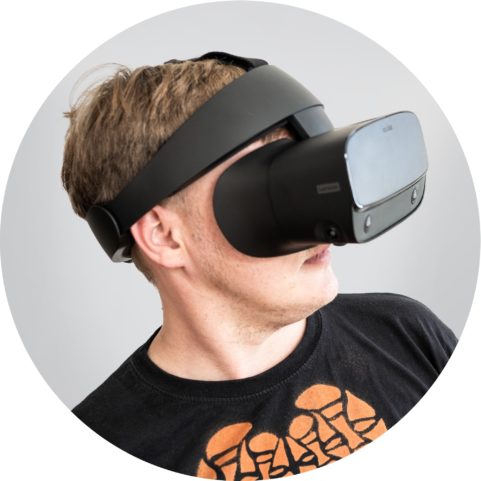 Stephan Kloss
Master of Arts (M.A.)
Sound, Development, Visual Effects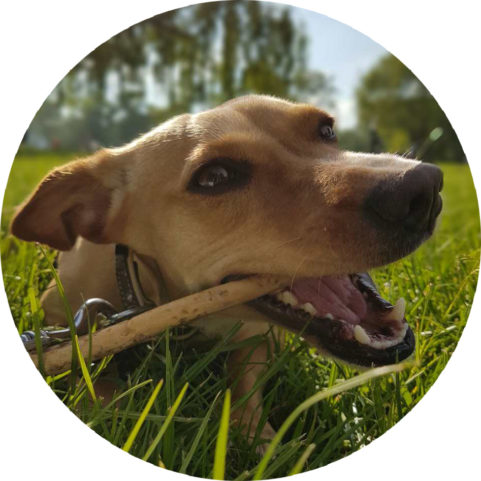 Ari
Cuteness Director, Head of Attention
"Wuff."