Wir sind prefrontal cortex – spezialisiert auf innovative Anwendungen und Interaktionskonzepte.
Aussagekräftige Präsentationen und Software-Prototypen für VR, AR und Mobilgeräte ermöglichen effizientere Forschung, Entwicklung, Entscheidungsfindung und Vermarktung ‒ gestalterischer Blick, technisches Know-How und intuitive Bedienkonzepte formen zusammen die Anwendungen von morgen.
Dabei bieten wir alles aus einer Hand: Projektplanung, Interaktionskonzept, Gestaltung und Entwicklung. Denn nur dadurch können wir unseren Partnern das Ergebnis bieten, das wir uns selbst wünschen: eindrucksvolle Anwendungen, die neue Möglichkeiten zeigen, die verblüffen, die begeistern.
Das Team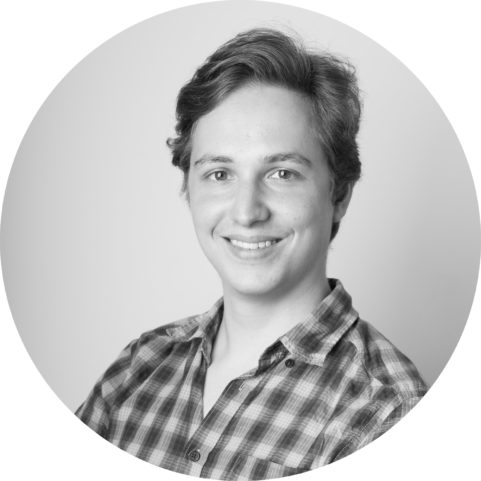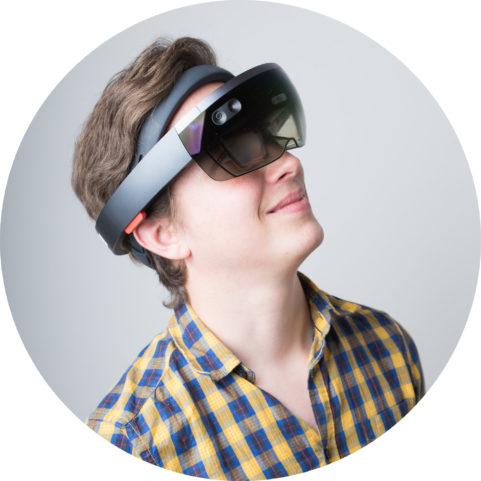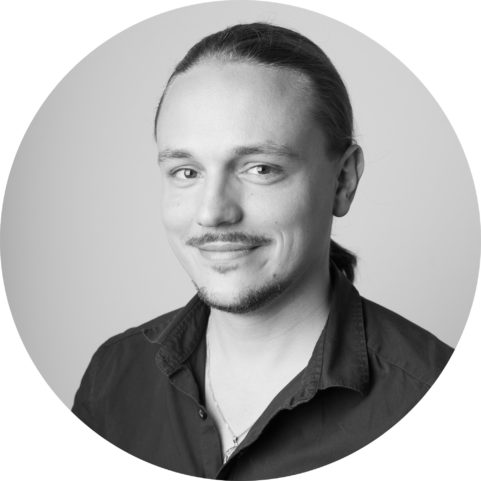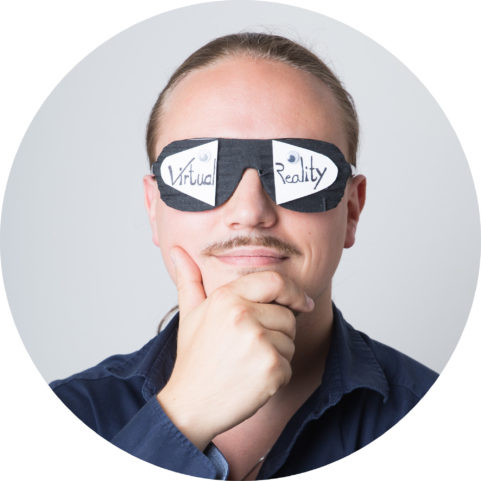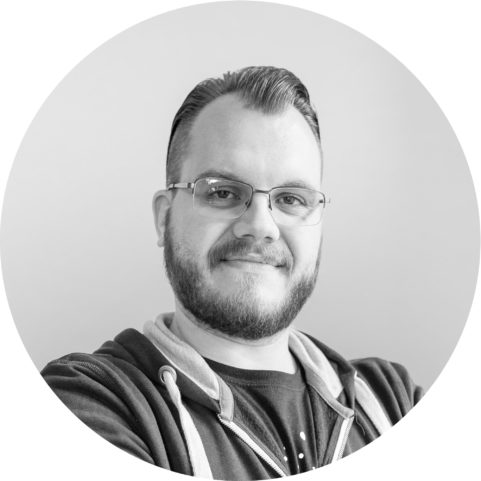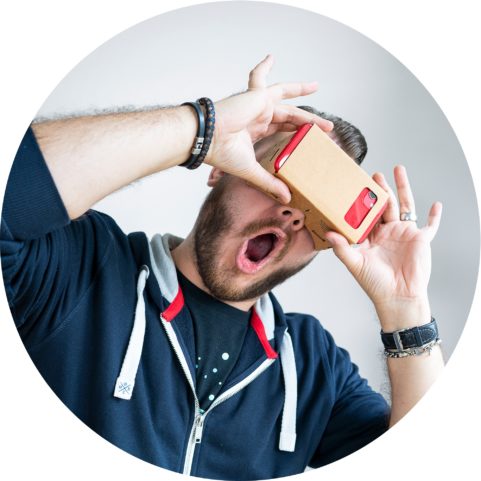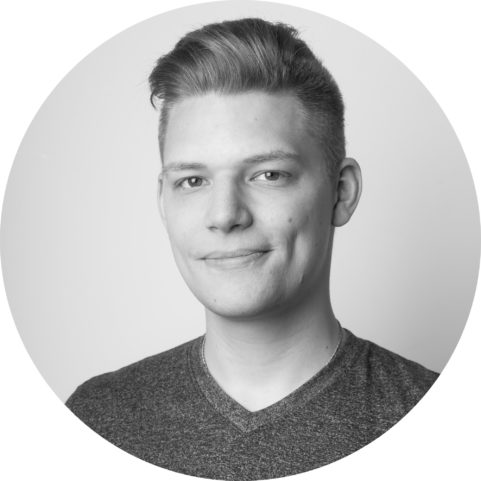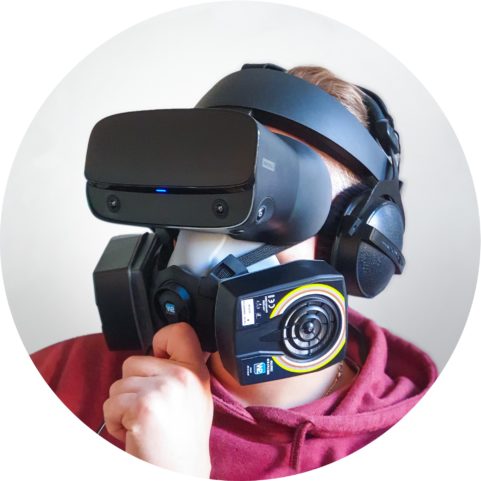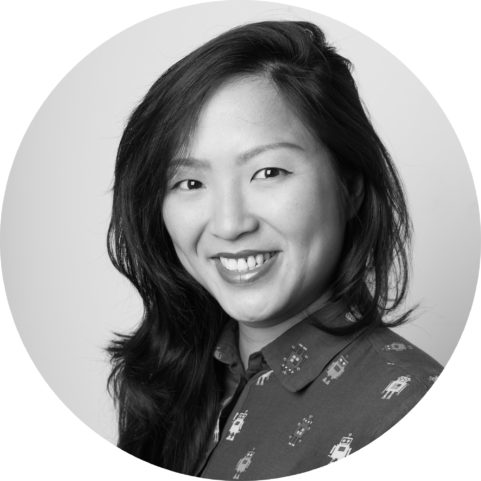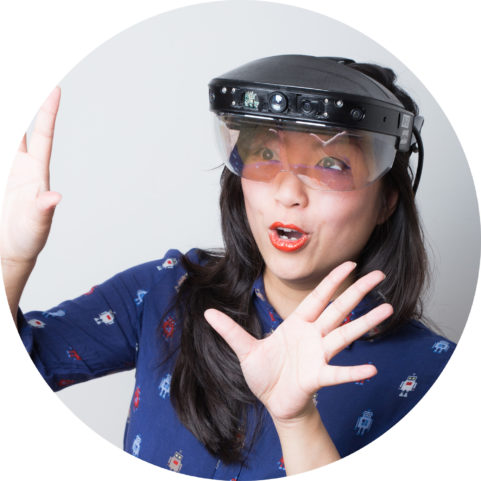 Binh Minh Herbst
Master of Arts (M.A.)
Concept, Art Direction, Creative Technologist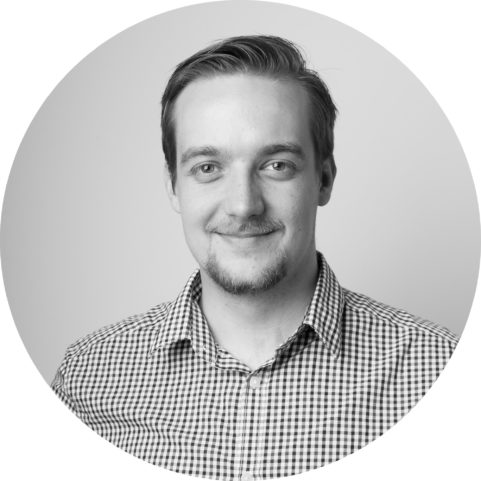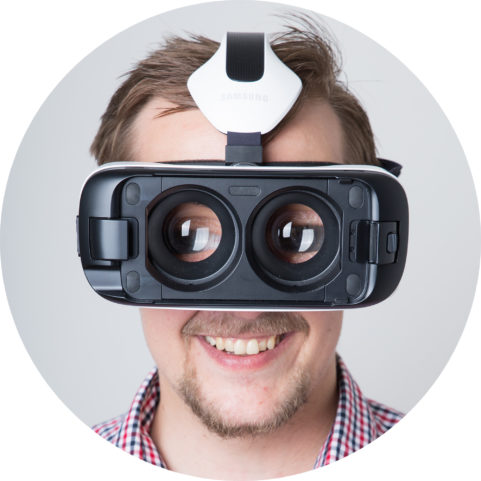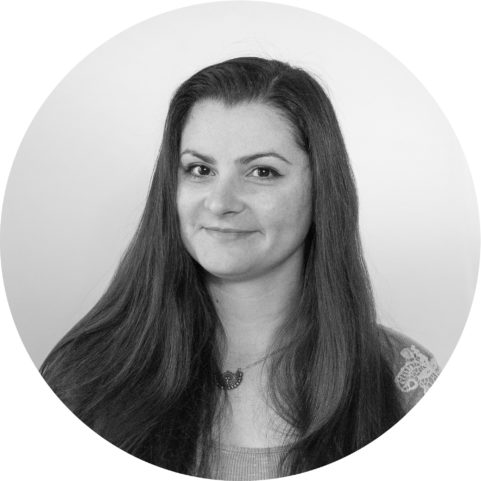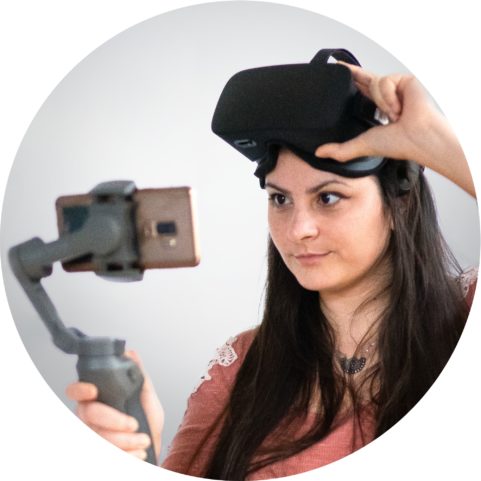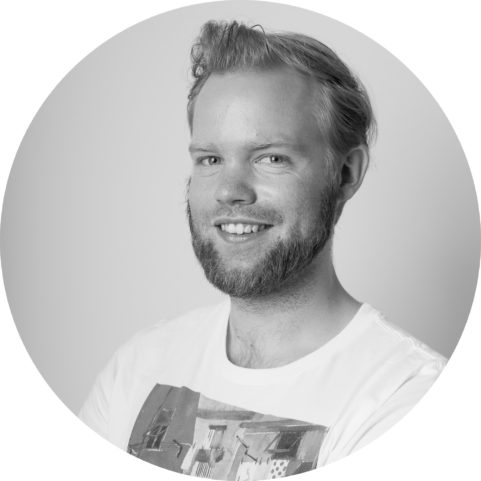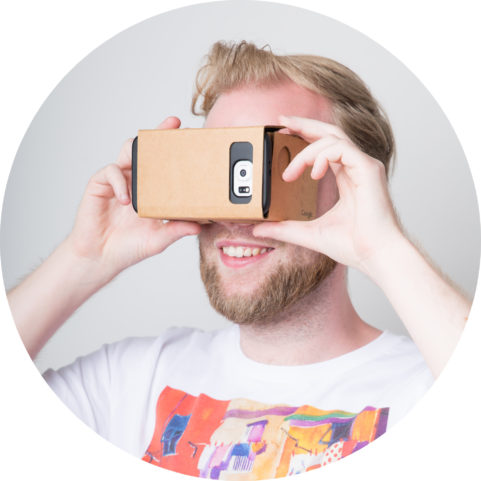 Marcel Wiessler
Bachelor of Arts (B.A.)
Development, Plugins,
Interaction Design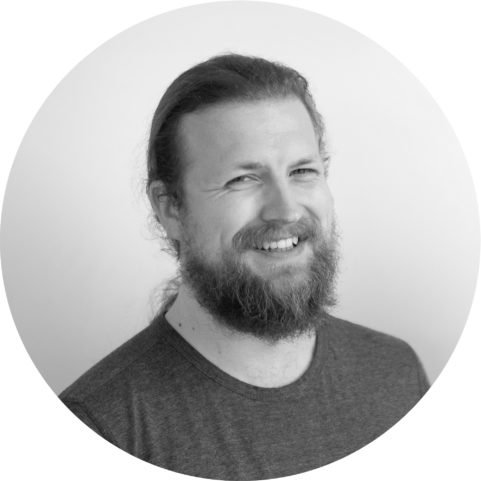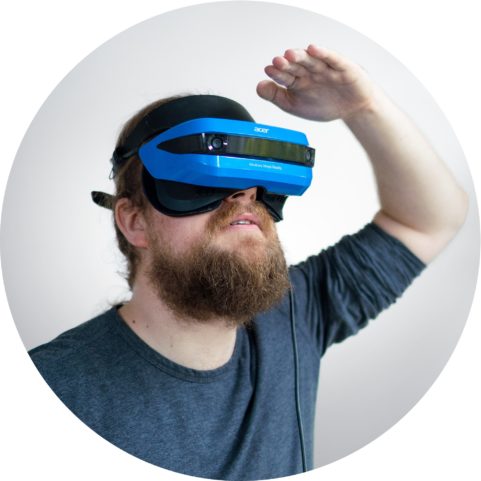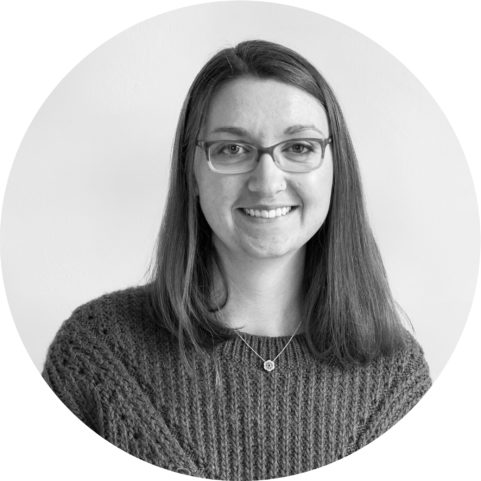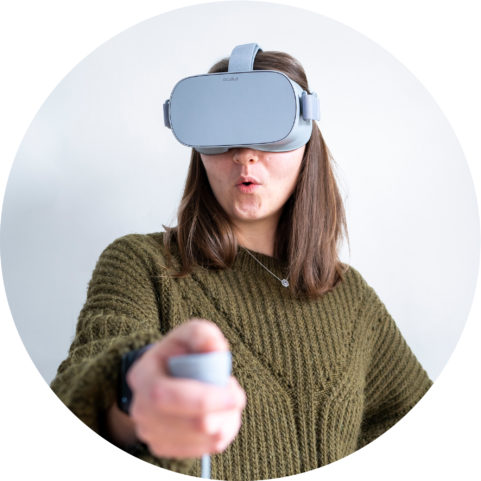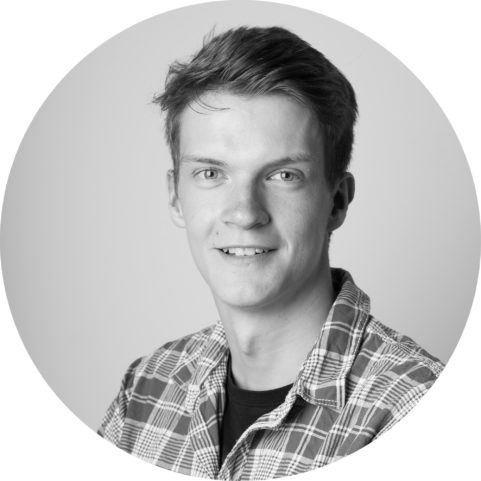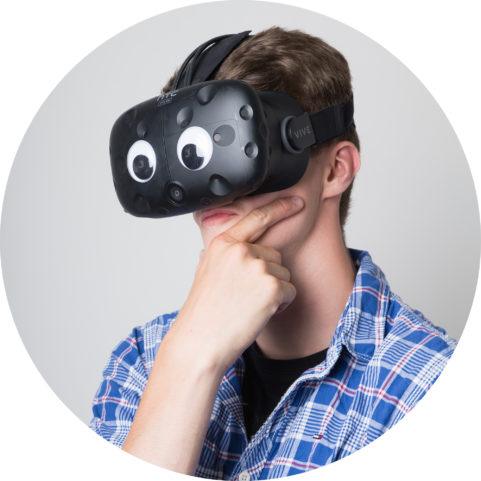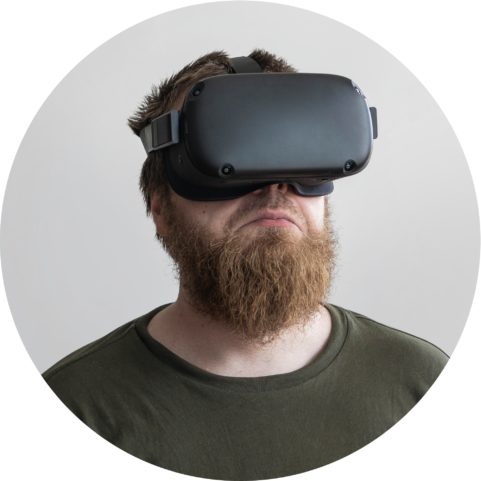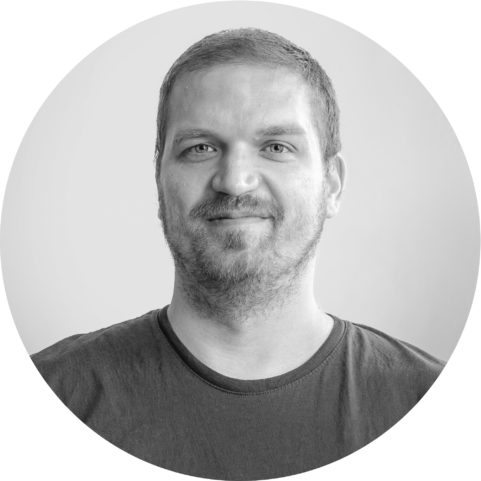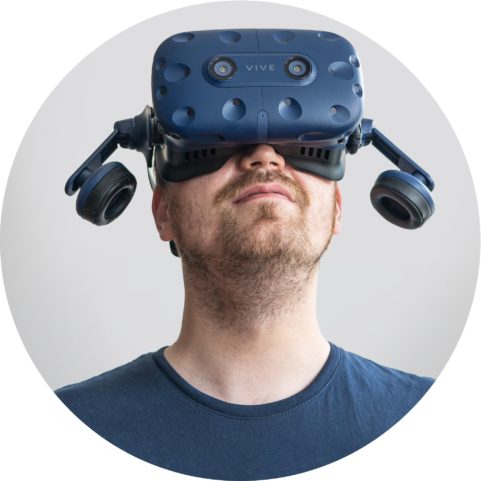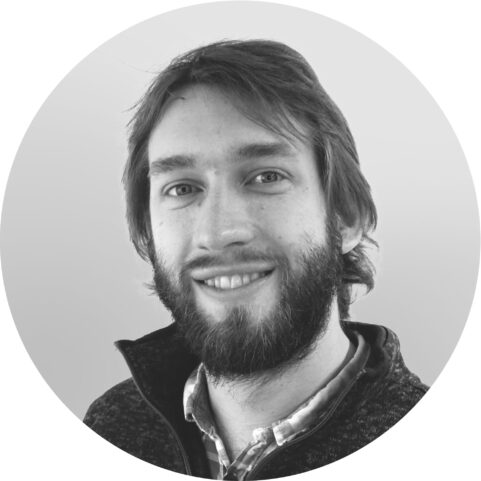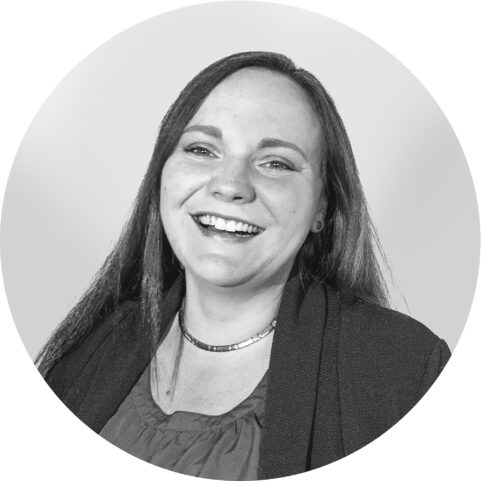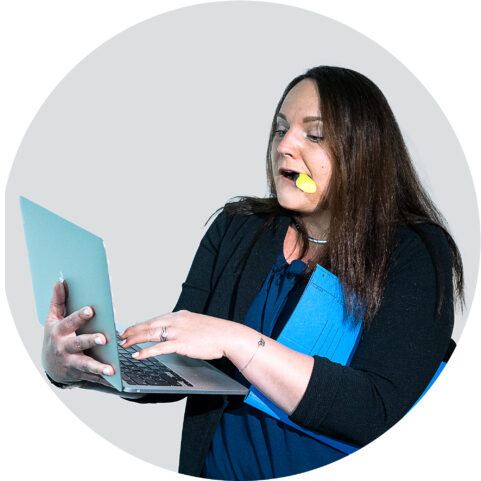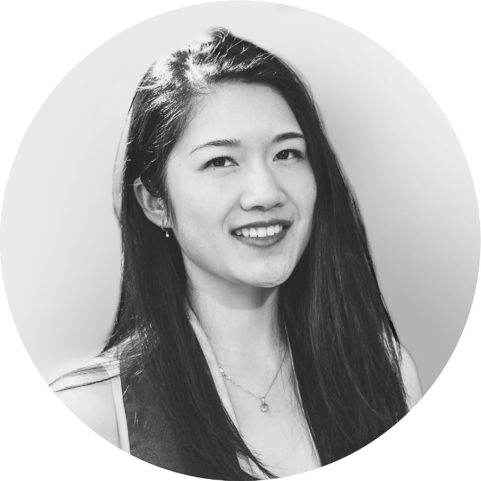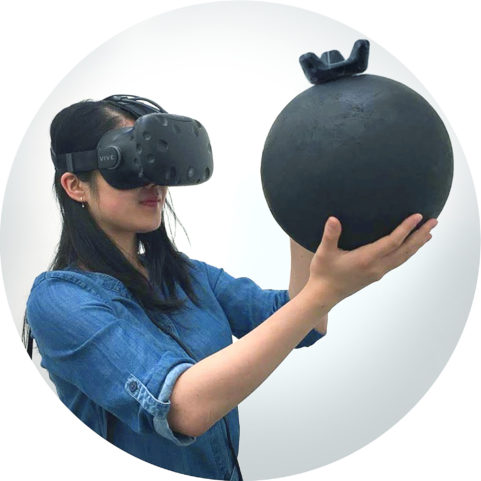 Vivian Liu
Bachelor of Science (B.Sc.)
Computer Science, Cognitive Science
New Media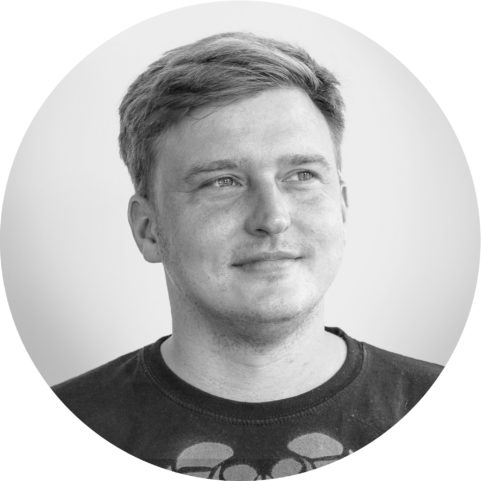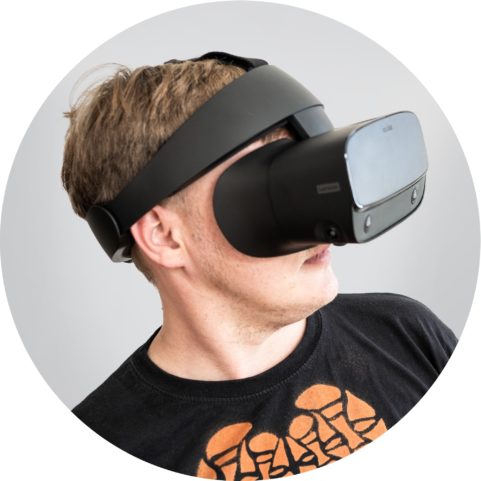 Stephan Kloss
Master of Arts (M.A.)
Sound, Development, Visual Effects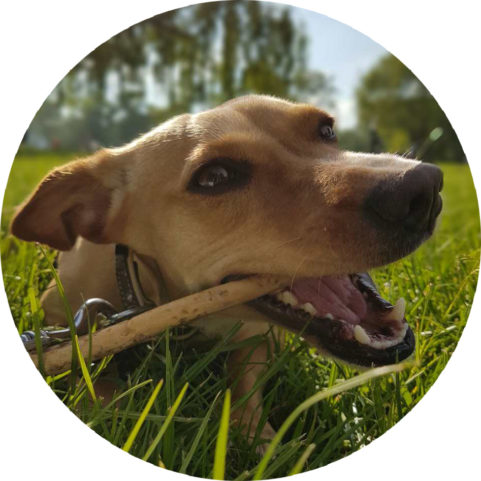 Ari
Cuteness Director, Head of Attention
"Wuff."